Tara Payne
Tattoo Artist
Hours: Available Tues-Fri (by appt only)
Books closed - please follow my instagram for details about booking!
For me a tattoo is a sacred experience. This image can tie us to a moment in time forever. I enjoy sharing those moments and cultivating long-lasting positive memories with people. I am truly honored to be able to create art and to immortalize those creations in skin.
I've been in this industry since 2010. Like most I started with what we like to call an old school apprenticeship. Drawing flash, cleaning tubes and submerging myself into the tattoo culture. By persevering in my field and honing my craft I have been lucky to be able to tattoo full time since 2017.
When it comes to art I am inspired by all forms. From dark and macabre to whimsical and colorful. The tattoo styles I enjoy doing most are illustrative designs, japanese animation, black and gray, textured, neo traditional, art noveau and Renaissance. When booking consultations I tend to gravitate towards anything that can be adapted into one of the before mentioned categories!
Rates: $175/h
Ig: @tat2tara
---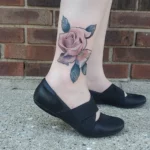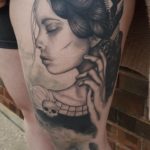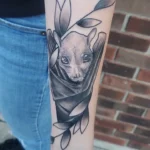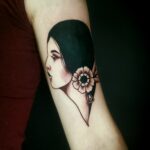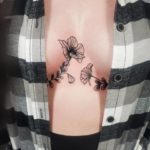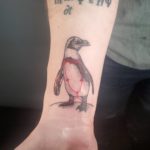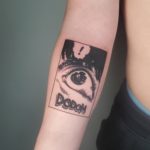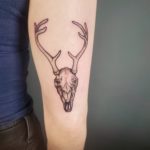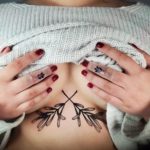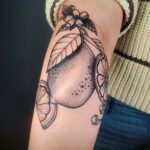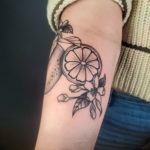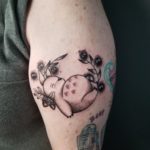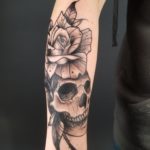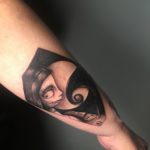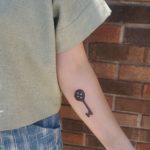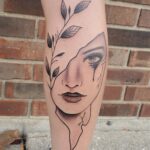 Schedule a consult with Tara Payne