Travis Browning
Tattoo Artist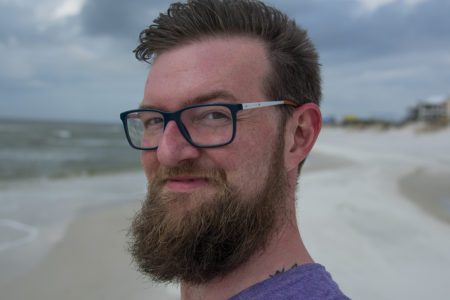 Hours: Sun-Fri. Noon is the earliest I start, 5:30 is the latest.
Travis's books open twice a year, the last week of March and the last week of September.
Travis Browning, Lost Lakes Tattoo founder and owner, has been tattooing since '04. He is mostly focused on art nouveau or an occasional x-ray flower. For art nouveau, he loves really bold lines, simple more natural colors, flowing curves, and large gradients of any sort. For subject matter: flowers, faces (preferably with flowing hair), the female form, plants, birds, insects, animals, and often some framework. Bold but elegant is the goal with most of his work.
-$200/hr flat rate for all work
-2hr minimum, no small tattoos
for any booking inquiries, check out this .pdf first:
Booking info for tattoos from Travis Browning
---
Booking info for tattoos from Travis Browning
Schedule a consult with Travis Browning